The next step in your career
Alewijnse is always looking for talent. Whether you are an experienced professional or just starting out on your career, we are looking for people with a passion for connecting. Would you like to connect? Come aboard!
Reliable, Involved, Transparent, Sustainable.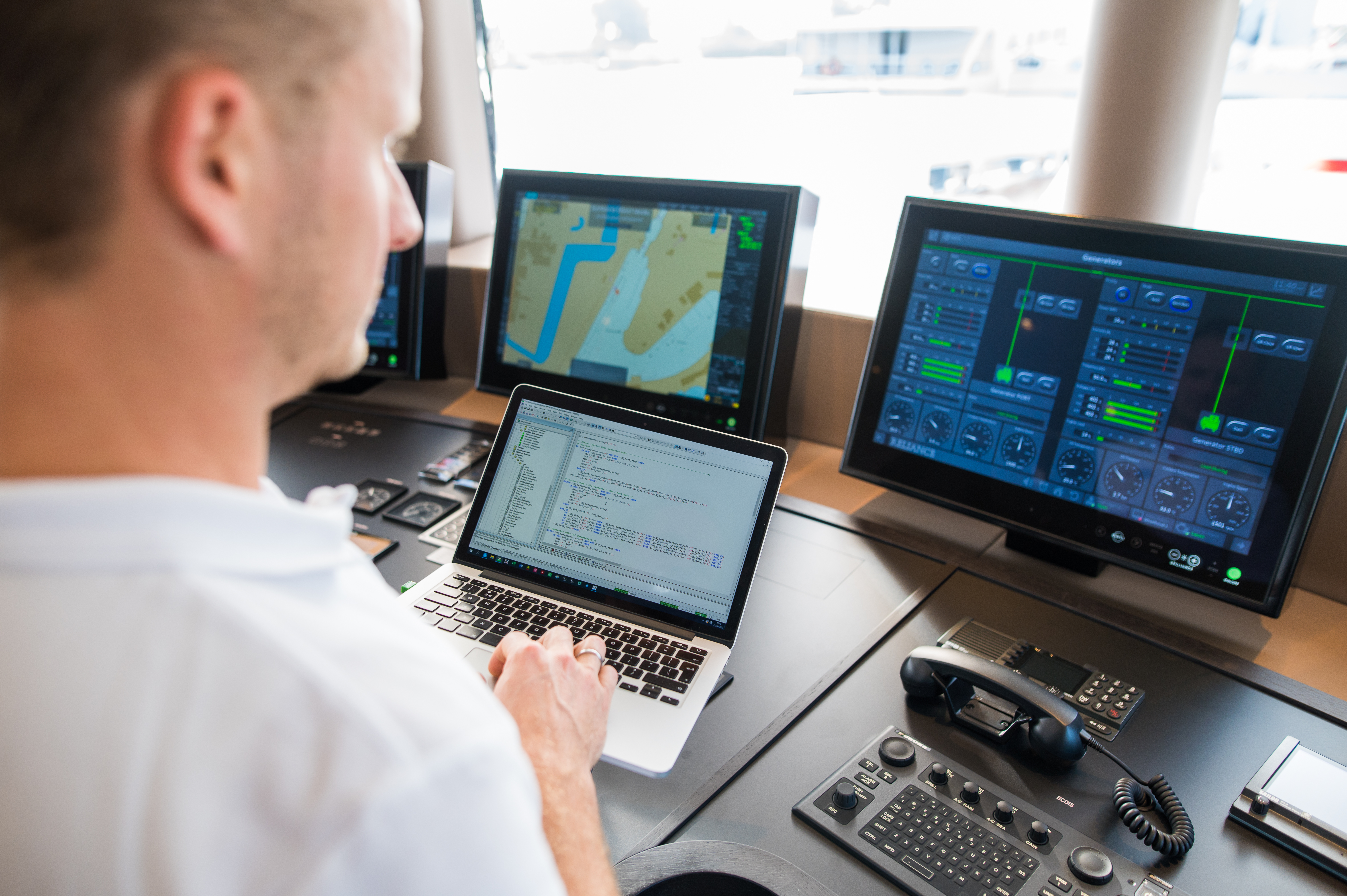 Vacancies
.
Would you like to contribute to connecting people and technology? At Alewijnse we would like to work together to build a future in which both technology and talent are used to their full potential. Are you ready to come aboard?
132.00
Years of expertise
53.00
Countries we worked in
Afbeelding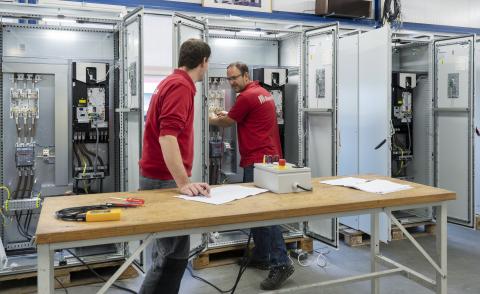 Afbeelding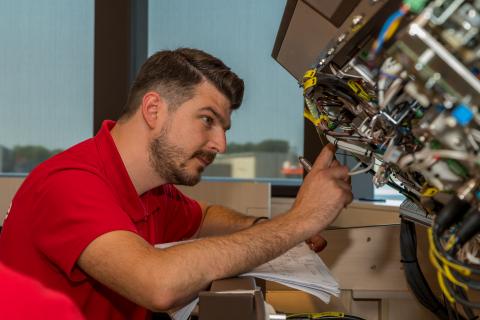 10.00
Average years of employment
700.00
People working for Alewijnse
Working at Alewijnse
Alewijnse is an innovative and passionate company with projects in the maritime and industrial sector. We aim to get a little better every day. With over 130 years of experience, we have a wealth of knowledge to offer our employees and customers. We are committed to continuously delivering the best solutions to our company, our colleagues and our customers. This makes us a strong technological partner for our clients and a committed employer for you.
We help colleagues to continue to develop so we can all grow together. We do this in an inspiring environment characterised by many impressive projects underway. Even beyond the projects, there is plenty of room to work on your individual development, with a range of training courses, workshops and inspiration sessions. For example, to stimulate internal knowledge sharing, we organise Lunch & Learn sessions.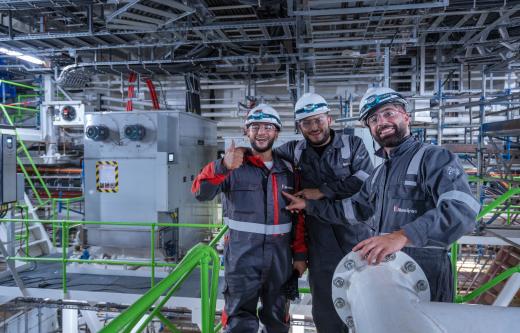 The best results are accomplished together. That is what we truly believe in at Alewijnse. It is your talents, combined with those of others, that lies at the heart of our innovation. Cooperation and respect for each other's input are key at Alewijnse. You will be given the opportunity to make your own contribution, so that you can participate in the best possible team performance. Together we connect the dots of every complex system and work in passionate teams, taking great pride in the growth and development of Alewijnse as an international leader in our field.
Over the years I have become more and more confident. As you gain more knowledge and experience, so your colleagues trust you more.
Jack Estrabo, Service Engineer
If your goal is to continue to grow and work on a future where people and technology are optimally connected, then there is a good chance that you will fit right in with the Alewijnse family. We are always looking for passionate talent, both those starting out and experienced professionals. When you join us, you will find yourself in an international company that shares your ambitions, and above all in a committed team with great colleagues.
Would you like to know more about your future colleagues? You can read their stories here.
Job alert
Haven't found your dream job among our vacancies? Create your own ideal vacancy and register for our Job Alerts. We will let you know when your dream job opens up.
Job alert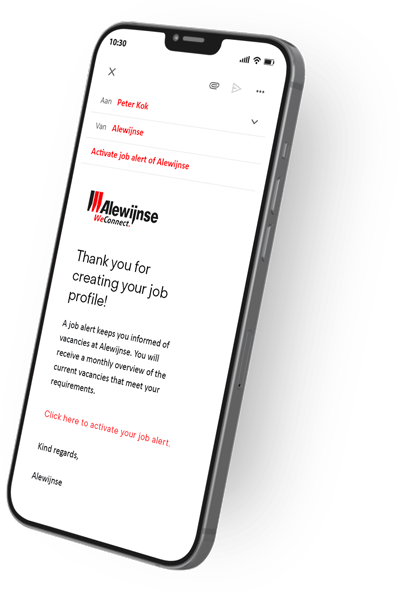 Submit your application.
Are you excited about our vacancies and stories? Then it's time for your application. Please send us your resume and a short motivation why Alewijnse suits you.
1
Quick response.
When we receive your application, we will immediately send you a confirmation email. After that, we'll contact you as soon as possible to discuss the rest of the procedure.
2
Getting to know you.
If your profile matches that of Alewijnse, we will invite you for a personal interview. This can take place either digitally or physically at one of Alewijnse's locations. This interview will give us an opportunity to get to know you and to see whether Alewijnse is the right fit for you.
3
Second round.
If you and Alewijnse are a match for each other, we will invite you for a follow-up interview. During this interview, we will go deeper into your knowledge and experience and get to know each other better. Depending on the position, this may be followed by an assessment or a third round.
4
Offer.
We make you an offer of employment at Alewijnse. You will be given time to have a look at it, consider it and ask any questions you may have.
5
Welcome aboard!
If you agree to our offer, you will come aboard at Alewijnse! We will draw up a personal development plan together with your manager and direct colleagues. Then it's time to get to know your new colleagues and our organisation.

Would you like to be part of the Alewijnse family in the near future? Check out our vacancies or send us an open application.
6