Alewijnse is always looking for talent. Whether you are an experienced professional or just starting out on your career, we are looking for people with a passion for connecting. Would you like to connect? WeConnect.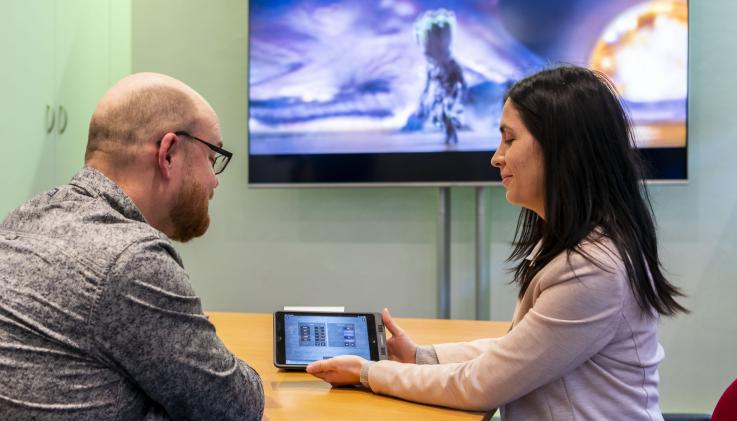 Reliable, Involved, Transparent, Sustainable.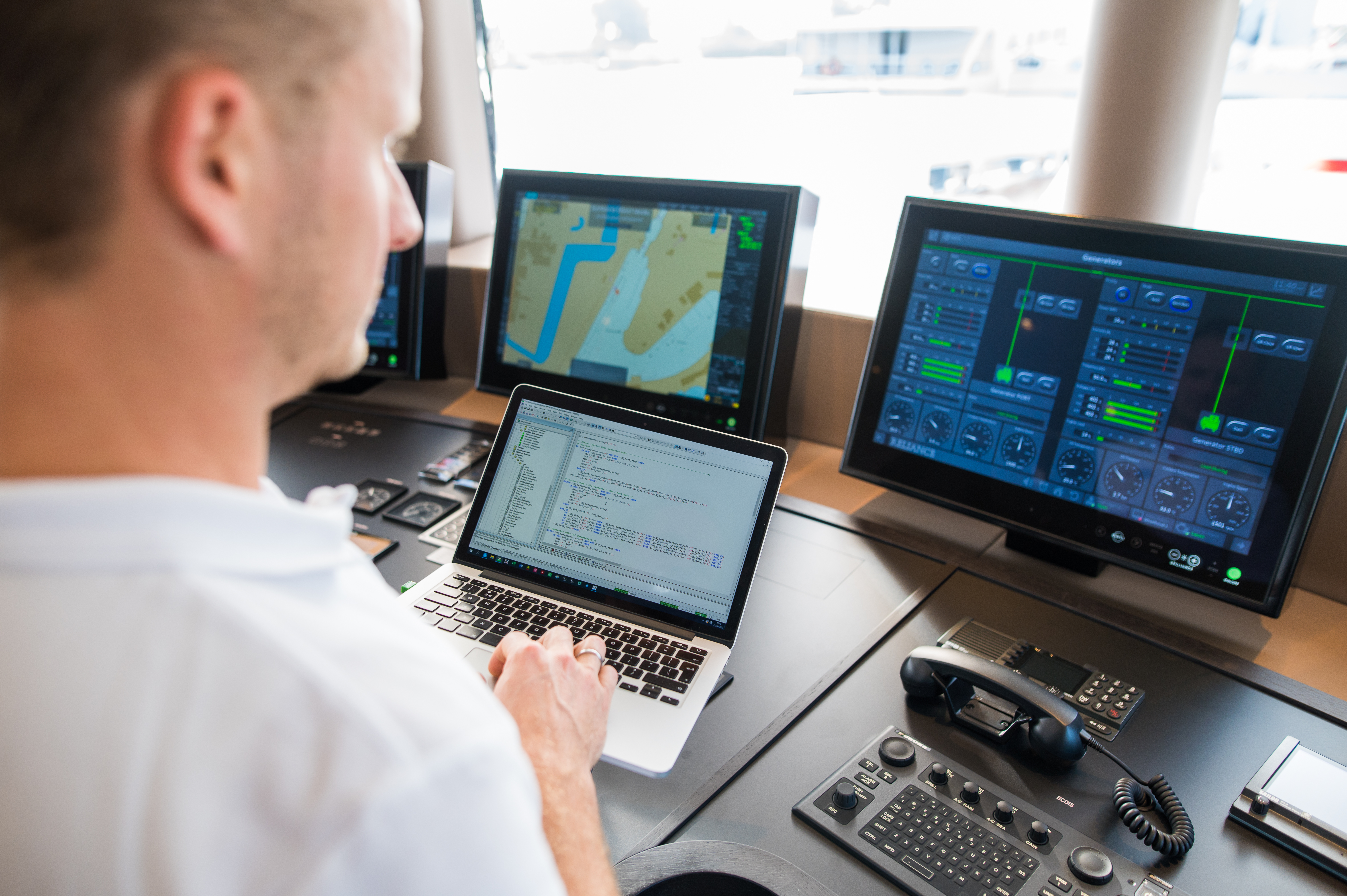 Vacancies
.
Would you like to contribute to connecting people and technology? At Alewijnse we would like to work together to build a future in which both technology and talent are used to their full potential. Are you ready to come aboard?
Working at Alewijnse
Alewijnse is an innovative and passionate company and we aim to get a little better every day. With over 130 years of experience, we have a wealth of knowledge to offer our employees and customers. We are committed to continuously delivering the best solutions to our company, our colleagues and our customers. This makes us a strong technological partner for our clients and a committed employer for you. We encourage colleagues to continue to develop so we can all grow together. We do this in an inspiring environment characterised by many impressive projects underway.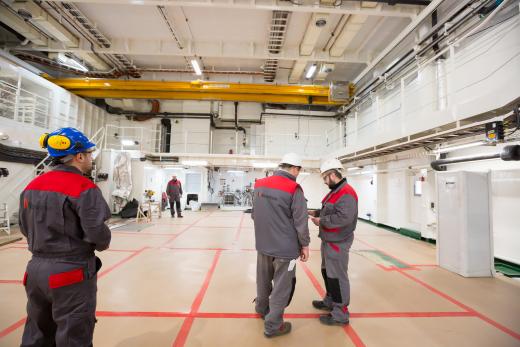 The best results are accomplished together. That is what we truly believe in at Alewijnse. It is your talents, combined with those of others, that lies at the heart of our innovation. Cooperation and respect for each other's input are also key at Alewijnse. You will be given the opportunity to make your own contribution, so that you can participate in the best possible team performance. Together we connect the dots of every complex system and work in passionate teams, taking great pride in the growth and development of Alewijnse as an international leader in its field.
It sounds like a cliché, but I really never do the same thing two days in a row. One day I'm pulling cables and the next day I'm programming PLCs. That's what makes the work so interesting.
Thomas Rot, Service Engineer
If your goal is to continue to grow and work on a future where people and technology are optimally connected, then there is a good chance that you will fit right in with the Alewijnse family. We are always looking for passionate talent, both those starting out and experienced professionals. When you join us, you will find yourself in an international company that shares your ambitions, and above all in a committed team with great colleagues.