We advise, analyse, draw up proposals and implement cost-reducing, sustainable energy solutions.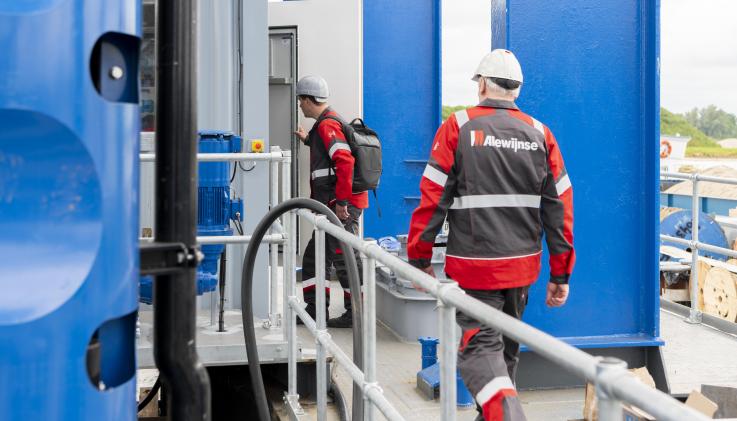 Green energy generation and energy saving measures are investments that pay for themselves. They are often partly subsidised by governments, but above all they reduce costs over the long term.
Inventive, efficient, sustainable and energy-efficient solutions.
Wasting electricity unnecessarily increases costs, and can be detected through measurement. Not only does wasting electricity result in unnecessarily high energy consumption, it can also cause the overheating of installation parts and motors and in some cases even systems failure. We are happy to advise customers on the measures that they can take to make their installations energy efficient, reliable and safe again.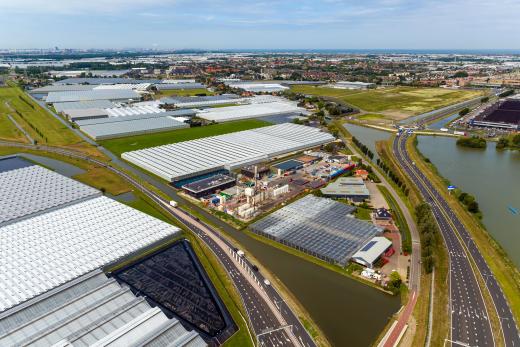 Energy-saving and green solutions
The payback from solar panels, charging stations and LED lighting starts as soon as the installations are operational. But smart lighting and control systems also have an impact on energy consumption. For organisations considering a switch to electrically-powered vehicles to reduce nitrogen and CO2 emissions, we can help with customised E-mobility solutions. Our advice will include the possibilities of installing single or double charging poles and other green solutions.
Geothermal installations
Geothermal energy is another source of clean energy that has a bright future. From the earliest days of this market, we have been supplying the specialist electrical installations and automation for this sector. Today, operators and end users can even use their mobile devices to remotely visualise the status of their installations in real time.
Waste-to-energy plant and RWZI energy plant
Waste and wastewater can be sources of both energy and raw materials. That is why sewage treatment plants and waste treatment plants are no longer the final destinations of our waste, but instead are re-cycling centres. Our project staff apply their specialist experience in the realisation of the electrical installations and automation systems that make today's waste-to-energy plants and WWTP energy plants a reality.
Service