Safety & security systems
We work together with naval architects and security experts from the earliest stages of design to integrate security into the fabric of each vessel or industrial installation.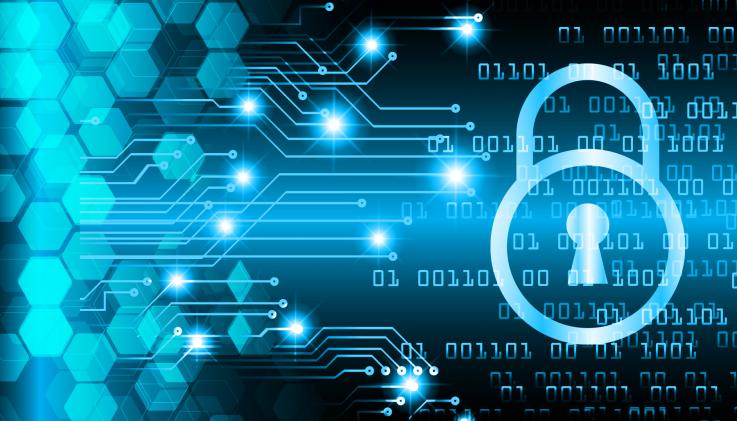 Both physical and cyber security measures are considered, taking advantage of today's exceptional range of products and devices that detect, deter and alert.
With the move of the maritime and industrial sectors towards the digital world, the development of safety and security solutions has become an essential requirement. In this respect, the sector faces unique challenges from cyber criminals, terrorists, pirates, activists and others. This can result in security breaches and financial damage for the asset owner, but it can also pose problems for the ship, the crew and the environment. 
Latest techniques   
Alewijnse provides security solutions which can either be integrated seamlessly to a vessel or installation or operate fully autonomous to protect what is yours. We advise on the conceptual design and the application of new techniques and high-end systems. These include IT security, intrusion protection, access control and camera security. In addition to all these products, Alewijnse also offers services such as security advice and training, for optimal service and full maintenance of the customer's security systems.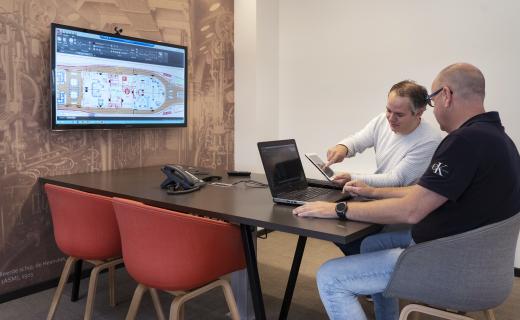 In good hands
Alewijnse's security services comply with strictly standardized requirements. The confidential data of security solutions are guaranteed to be in good hands. In short, our customers can rely on a partner that supports them with broad expertise in the field of security. We take care of all their concerns, making their security effective and with every detail taken care of.
Service