Thanks to our many years of experience we have built up broad expertise in the offshore industry that enables us to create safe, reliable and effective systems for our customers.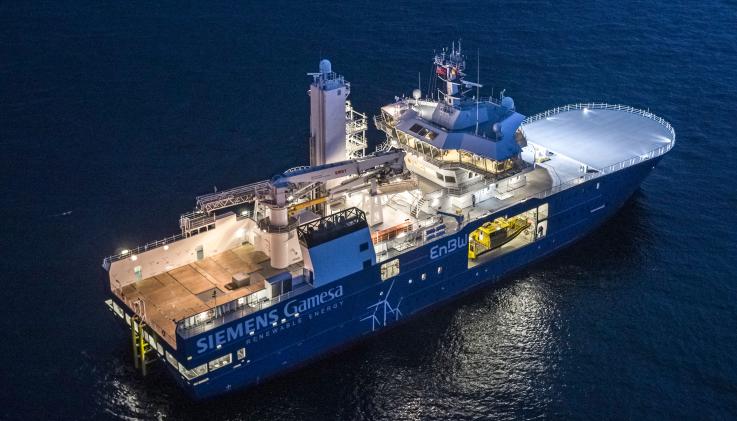 Do you need advice on safe and reliable electrical and automation systems?
In the offshore sector safety, reliability and effectiveness are paramount. International players demand electrical specialists who can respond flexibly, quickly and intelligently to the most complex electrical and automation issues.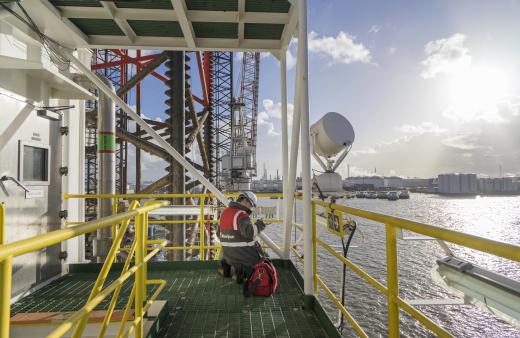 Thanks to our many years of experience in the offshore industry, we have built up broad expertise in the construction, refit, modification, life-time extension and service & maintenance of the vessels and platforms that comprise it.
At an early stage of each project we determine our customers' needs and formulate proposals for the most suitable solution for their objective. After an extensive analysis of the issues and needs, we design the best customised solution that can then be expertly and efficiently installed by our technical specialists, taking into account all the relevant offshore regulations and safety measures.
Working on our first Walk2Work vessel provided us with valuable lessons and specific insights on how to tackle this project and avoid potential issues. At the peak of the project, Alewijnse had as many as 80 electricians working on board. With a site management team in place we were able to work in close partnership with the yard and together coordinate all onboard activities. Our previous experience and this combined way of working had a significant positive impact on the project result. In the end, we were proud to deliver on time and to the highest standards.
Catalin Androne, Project Manager @Alewijnse
Service