Alewijnse can take on some or all of the burden for you as the costumer when it comes to integrating the engineering of multiple systems on individual projects.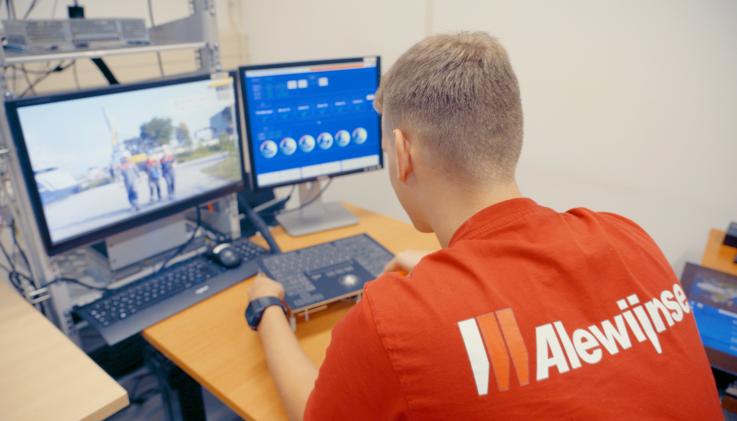 The strength of integrated engineering is that the complete process is managed by one entity. This approach is of huge importance for projects that are getting increasingly more complex over time.
Alewijnse has a rich history of applying integrated engineering to the following systems:
Electrical power generation and distribution systems
Conventional generator 
PTO/PTI generator
Hybrid battery 
Electrical power generation and distribution systems
Conventional generator 
PTO/PTI generator
Hybrid battery 
Safety systems
Fire detection
Gas detection
Emergency stops
CCTV
Platform systems
Shutters/valves monitoring and control
Motor/pump starters
Sensor monitoring
Lighting systems
Conventional
Complex control
Emergency lighting
Automation systems
Power Management
Energy Management
Alarm Monitoring & Control
Dredging Monitoring & Control
Audio/Video & IT systems
Entertainment 
Computer network
NAVCOM systems
The Alewijnse approach to integrating the engineering of multiple systems begins with a basic design phase followed by a detailed design phase based on the V-model for systems engineering.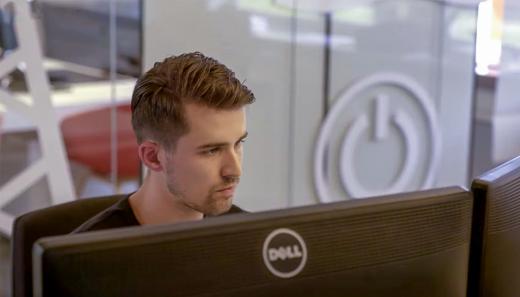 During the basic design phase all the technical requirements laid out in the customer specification plus all the valid rules and regulations are transferred across to the basic design documents. After an internal review these documents are then submitted to the costumer and the classification society for review and approval.
A summary of our basic design documents:
Single line diagrams
SARAD (System Architecture Requirements Allocation Document)
Calculations for energy generating systems (short circuit calculation, selectivity determination, THD calculation, etc.)
Materials proposals with dimensions, weight and heat loads.
LUX calculation lighting systems
IO list automation systems
Cable tray and cable penetration designs
When the basic design phase for a system is finished and approved the detailed design phase starts. In this phase the basic design documents are transferred to the production documents. Using these documents, materials can be ordered, panels can be produced and installation works on the project can be executed. Electrical schematics and panel layout drawings are designed in Eplan. Steelwork drawings and equipment location plans are designed in Autocad and, for cable routings and cable management, the design tool CMPIC is used.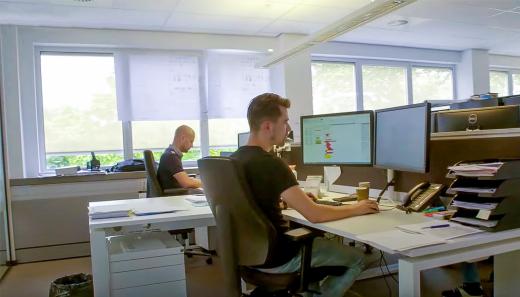 In the Eplan design the functional requirements are translated to cable block diagrams, detailed connection diagrams and 3D panel construction drawings. Existing databases with materials and design macros are used as much as possible to set up these designs. The necessary reports and documents that are required in the follow-up processes are also generated using the Eplan design tool.
These include:
Cable block diagrams
Cable connection diagrams
3D panel construction drawings
Panel material lists
Cable lists
For projects where a complete 3D model is available, the cable routing design will be executed using the CMPIC design tool. In this design tool, all electrical components and the complete cable tray infrastructure will be linked together and the Eplan cable list imported to determine the cable routes and cable lengths. During this process the actual filling status of the cable tray infrastructure is closely monitored as well as making sure that the optimum cable routing design is achieved.
This approach to integrated engineering has been successfully executed throughout our long history of delivering a wide range of projects, as can be seen on our reference page.
Service