In the world of complex ships and industrial environments, electrical installations can involve many distribution panels, lighting fixtures and cables. Alewijnse has been a leading and reliable partner in all types of electrical installations for many years.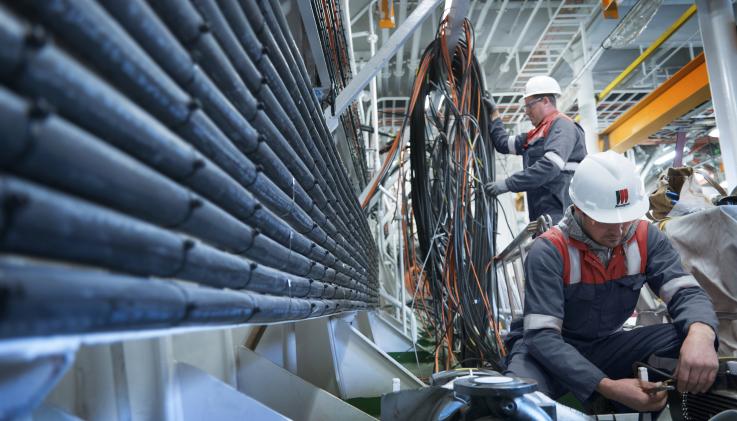 Alewijnse offers a range of proven effective and first-time right electrical installations that meet all their customers' requirements and yield maximum value.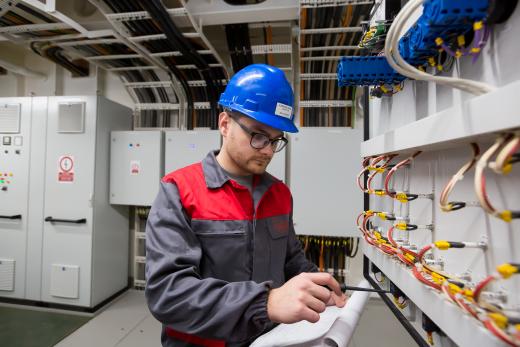 A reliable partner
Alewijnse has been a leading and reliable partner for many years for electrical installations and automation systems of all kinds of vessels and industrial environments. This positions Alewijnse as the logical partner for participants in these sectors seeking electrical expertise. We offer a wealth of expertise and experience, the ability to deliver high quality service and reliability, a focus on service and perfect cooperation on a basis of trust in the implementation of each new-build, refit or maintenance project. 
Maximum quality and efficiency
In order to maximise value for money and the efficient delivery of services, Alewijnse sets high requirements for work preparation and documentation, as well as for cabling and assembly. Within our specialisation in power, signal and lighting distribution and internal communications, we have our own international production facilities for switchboards and distribution panels. The resulting integrated systems are of high ergonomic quality and easy to operate. Our advanced solutions such as remote access systems and engine starters deliver essential added value.
Service