In superyacht construction, high quality systems and precise finishing are of the utmost importance.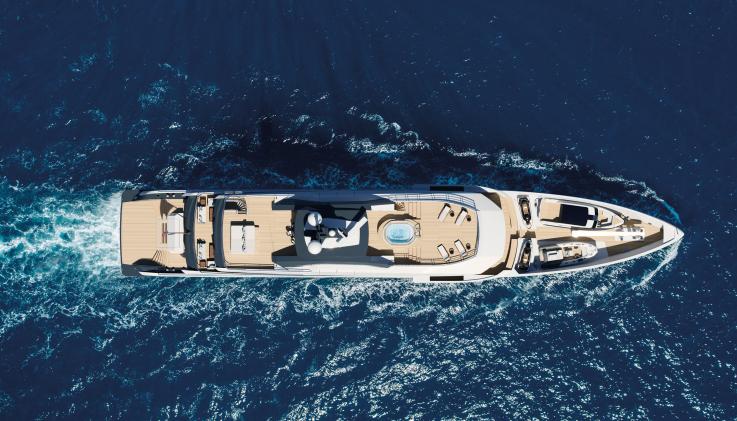 Your partner in systems integration on board luxury superyachts.
When it comes to superyacht construction, the Netherlands is at the top of the league table. Alewijnse is proud to be part of this industry, where knowledge, quality and flexibility are all important values.
In superyacht construction, high quality systems and precise finishing are of the utmost importance. This is a highly demanding environment where projects are under constant pressure to deliver on time. At Alewijnse we know how to cope with these challenges. Our record shows that we can deliver this high quality, and that we achieve it by having in-depth knowledge of the systems involved and by working together as a team, both within Alewijnse and in our relationships with our customers and suppliers. 
Important co-maker
Alewijnse has been an important partner for many leading yacht builders for many years. Our systems can be found on a large number of yachts of all types and sizes. Our company is closely involved in the entire yacht lifecycle, from new build to refits, maintenance and after sales. Due to our extensive experience we have built up a solid position in the sector and customers know what they can expect from us.   
Total package 
Our clients come to us for total packages that can include electrical installation, system integration and the automation of systems for power generation and distribution, propulsion, navigation and communication, audio/video, IT, entertainment, lighting, and security. Over the years we have built up broad electrical and automation expertise on all types of motor and sailing yachts up to 120 metres in length.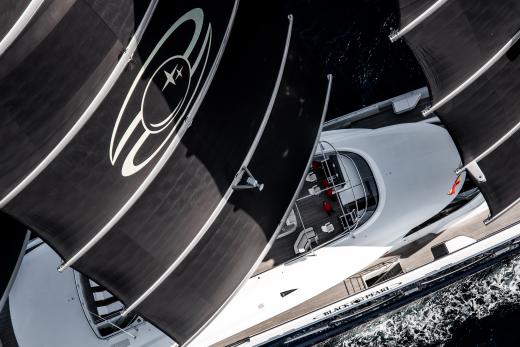 Determining customers' needs 
At an early stage we determine our customers' needs and advise on the conceptual design and the application of new techniques and high end systems. We can react quickly during the project and after delivery because of our knowledge of systems and components, good planning and available capacity. Our people make the difference through their service, quality, drive and expertise. 
New developments 
An important new development in the yacht industry is the application of environmentally-friendly and energy-efficient propulsion systems. Alewijnse is leading the way in designing innovative electric and hybrid propulsion systems that significantly reduce fuel consumption and harmful emissions while using advanced peak shaving technology.
Alewijnse acts as a trusted advisor to both the yards and client teams from the beginning, applying its in-depth technical knowledge throughout the sales, engineering, production and commissioning stages to ensure optimum outcomes.
Dick Breure, Sales Manager @Alewijnse
"We have a long and very fruitful cooperation with Alewijnse. We work together well and they have a flexible, no-nonsense approach that will always find a solution for any issue that arises. Personally, I have worked with them for over twenty years and value their professionalism and their in-depth knowledge and experience."
Arie Midavaine, Project Manager Damen Yachting
This project called for passion, dedication, and extraordinary craftsmanship. The strong relationships that Oceanco has built with our trusted partners and suppliers is key to the success of a such a complex endeavour. We are thankful for the positive energy, proactive attitude and enthusiasm that was brought to the recreation of 1050H by the whole Alewijnse team.
Marcel Onkenhout, Oceanco's CEO
Service