We design, engineer, produce, install and commission all types of electrical and automation solutions for newbuild projects for both maritime and industrial projects.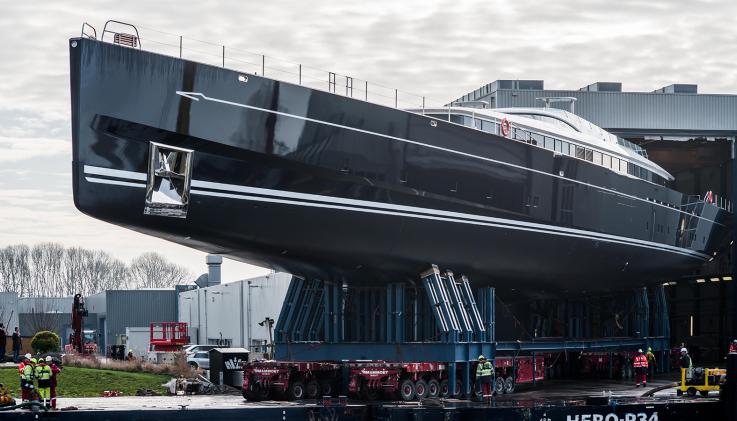 We strongly believe that if the right elements are in place, together with the customer we can safely deliver projects of high quality, within time and on budget.
Actively involved at all levels
When building new vessels or industrial facilities together with our customers and partners there are some key elements we like to bring in when working together, these are: 
Trust
Open communication
Technical expertise
Planning
We think that these elements are very important to ensure the safe delivery of projects of high quality, within time and on budget.
At an early stage of each project we determine our customers' needs and formulate proposals for the most suitable approach to the project. After an extensive analysis of the issues and needs, we propose customised solutions that will be expertly and efficiently designed, engineered and installed by our technical specialists, taking into account all the relevant regulations and safety measures. Our project team will remain in close contact with our customer throughout the design, engineering, production, installation and commissioning of the entire electrical system.
A reliable partner in systems integration
We offer a diverse range of solutions, including power distribution, propulsion systems, switchboards and consoles, vessel automation systems, process automation systems, AV/IT systems and navigation and communication systems. Thanks to our many years of experience with these systems, we have built up a broad expertise in conceptual design, engineering, production, installation and commissioning. This makes us a reliable partner in systems integration for new build projects.
State-of-the-art vessel
At Alewijnse we continuously assess and apply the latest innovations in the reduction of fuel consumption and emissions to all our new-build projects, as efficiently as possible. In the current environment, technical developments are moving very fast, as increasing numbers of hybrid or fully electric vessels are being built. This makes a clear focus on sustainability and digitisation very important.
Alewijnse identifies opportunities in the maritime market for innovation using both green technologies and  new cost-efficient solutions. By applying our expertise in system integration we can make an important contribution to making vessels of all types more sustainable. Circular design and construction of the entire electrical installation has an important role to play in this regard. We can also significantly reduce production costs by streamlining and digitising the manufacturing process of our solutions.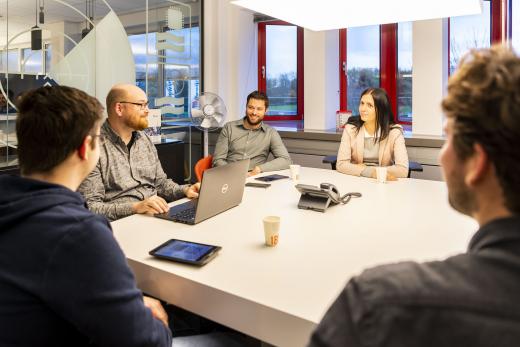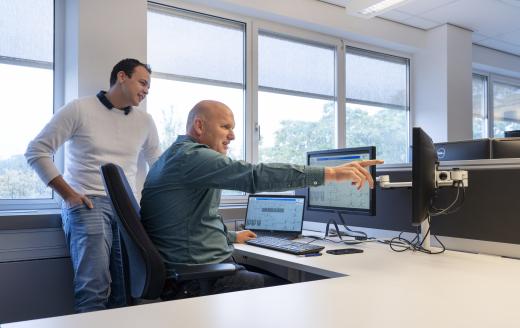 Constructing new industrial production facilities
In the industrial process industry, we see extensive automation and digitalisation as particularly important drivers of process optimisation. They offer many opportunities to the processing and manufacturing industry and food and water companies, which we are happy to contribute. In addition, the reliability of a plant's electrical installation is of great importance to maximising its uptime.
Service