In today's world, the owners of luxury yachts and their guests expect to have instant and uninterrupted access to all the media services and experiences that they enjoy in their homes onshore.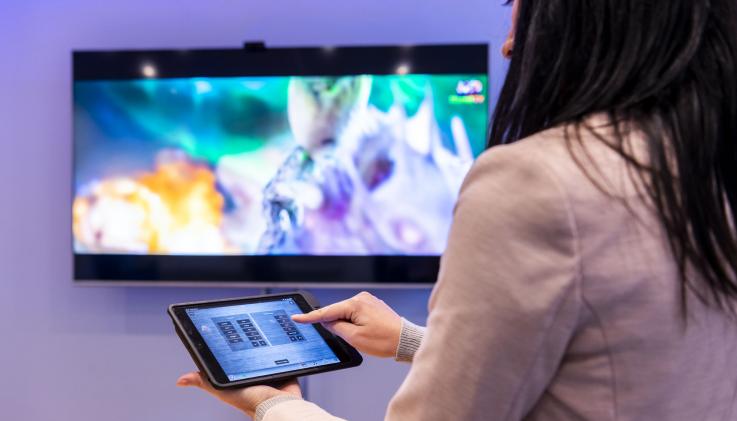 Successful integration with other onboard systems is essential for advanced entertainment systems.
New technology for the future
Our capabilities and experience allow us to design, specify and install bespoke entertainment systems that on delivery meet the owners' needs in every conceivable way, yet retain the flexibility to adapt to new technology in the future. From the simplest to the most complex systems, we deliver quality, reliability and intuitive control, all fully supported by our international service network.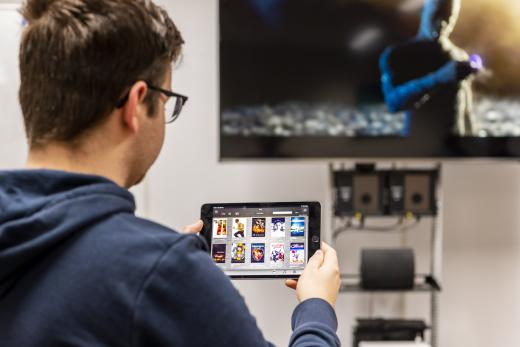 Features of our entertainment systems
Simple yet intuitive user interface providing fast and accurate control
One device to control all (Watch, Listen, Control)
Integration with HVAC, CCTV, Steward call, Lighting and blinds
Audio and video over IP systems with high quality, reliable hardware and components 
UHD, 4K, HDR screens and distribution
Audio/video priority pool
Steward call
Audio and video on demand (Alewijnse Movie on Demand - ALMOD)
Content sharing from personal devices 
IPTV
Satellite TV
Satellite radio 
YachtEye
Multi-purpose rooms (TV, cinema, music, gaming, clubbing) 
Multi-zone control for central sources
Party mode
Crew audio/video system 
Service