Do you need service? Our skilled service engineers are 24/7 available for any repair, maintenance or service you may need for your maritime or industrial installation.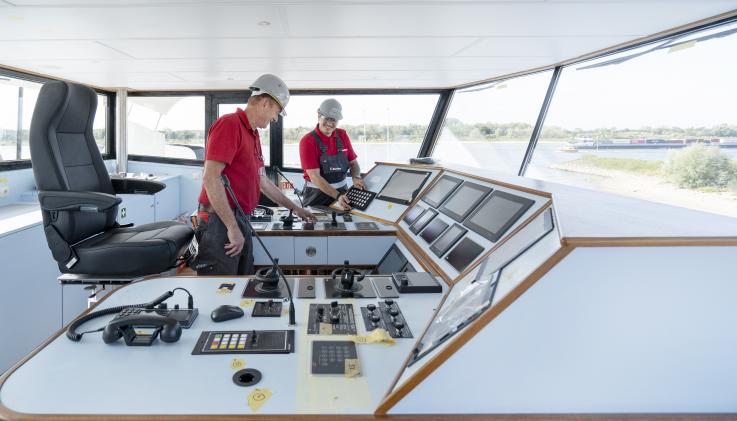 With our worldwide service network, we assure you of high-quality service, so that your vessel or facility will be operational again as soon as possible.
International service and maintenance
From our locations in France, Vietnam, Romania and the Netherlands, and with our 24/7 worldwide service network and remote service system, our professional service engineers are able to repair your installation within the shortest possible time. You can also contact us if you need spare parts or components delivery.
Contact us
Do you need service? Then please use the form below to specify your request and click the submit button. Your request will then be entered into our ticket system, after which one of our service coordinators will contact you directly to assist you with your service or maintenance request.
Service