Electrical issues, automation challenges and maintenance problems, every company is familiar with these issues.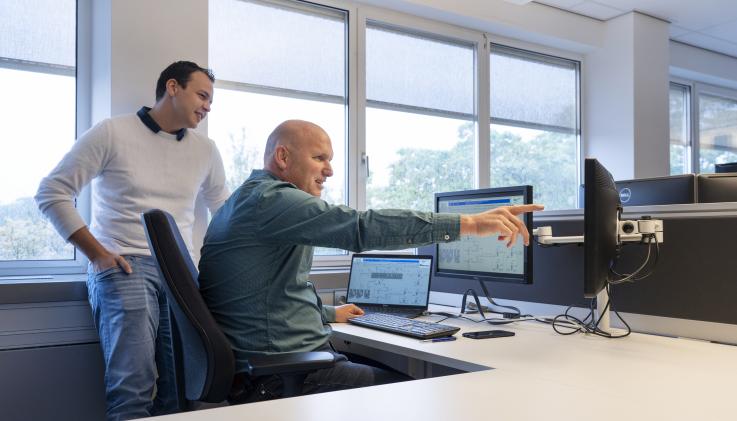 However, it is not possible or necessary to be an expert in all these areas. What you need is a partner that can translate your technical questions into comprehensible, clear and understandable solutions.
Early involvement
At Alewijnse we offer integral design and consultancy solutions supported by our experienced Research & Development department. based on our in-depth knowledge of the many different technologies involved. Our independence enables us to source best-in-class components from the world's leading manufacturers. This makes us a strong partner for ship owners, yards and design companies who are aiming for the best in electrical and automation design.
Our approach is based on proactively exploring what our customers seek from their systems in terms of functionality, usability, and performance. Only then do we start designing of the electrical systems that will best meet their needs, in partnership with the owners' representatives, naval architects, and the proposal & design engineers at the yards.
We deliver integral electrical and automation systems design services, working in partnership with our customers from the initial conceptual design, through basic and detailed design, procurement and production, to installation, commissioning and after-sales service.
By applying modern software platforms and tools to the required technical studies, simulations and calculations in accordance with the class and customer requirements, we provide design services of the highest quality.
Working with Alewijnse, you will have what it takes to deliver successful electrification and automation projects.
Download our white paper below to learn more about our expertise in design and consultancy.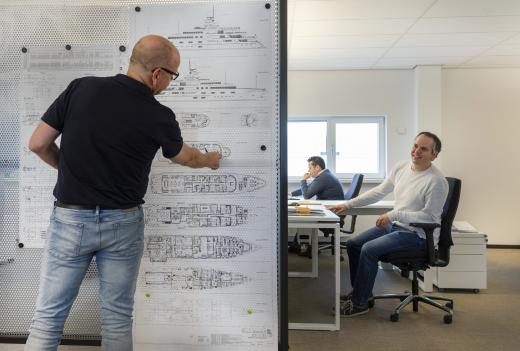 Downloads
.
Alewijnse whitepaper Design & Consultancy
(pdf, 2 MB)
Service