We support water companies by delivering tailored electrical and automation solutions which contribute to reliability and sustainability of their plant.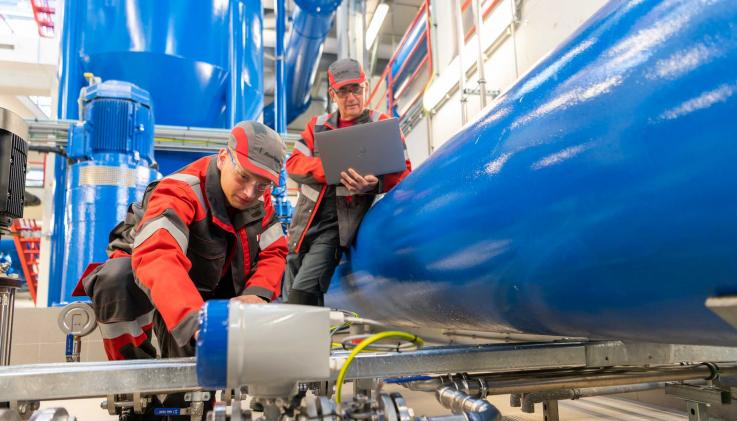 We understand your challenges and think along with you in your process.
Sustainable water processes 
The sustainable use of materials and more environmentally friendly water processes has been a key concern in the water world for a long time. Alewijnse contributes to your sustainability and environmental objectives by making your assets more sustainable on the basis of total cost of ownership (TCO) and life cycle costing (LCC). This includes the connection of solar panels, the installation of charging poles or the application of temporary environmentally friendly facilities during the conversion of water production or purification installations.
The water chain
Since the 1970s, Alewijnse has been realizing projects in the drinking water, industrial water, wastewater and sewage industries. Through these years of experience, our specialists have built up an extensive expertise in water processes, knowing the critical moments in water projects.
Your partner in systems integration
As a system integrator we have in-house specialists from all electrical and automation disciplines. This ensures aligned and short lines between process automation, panel construction and electrical engineering. Alewijnse offers you just one contact point for all your disciplines, regardless of our role in the project.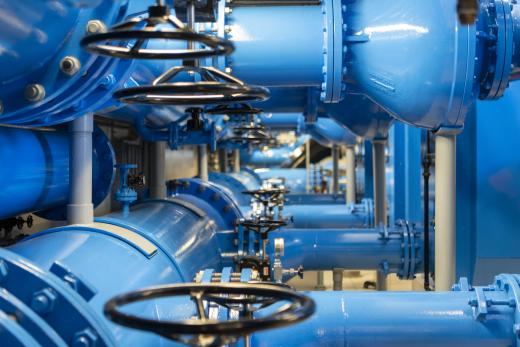 Service