We develop advanced and green solutions for propulsion systems and electrical installations on board all kinds of tugs and workboats.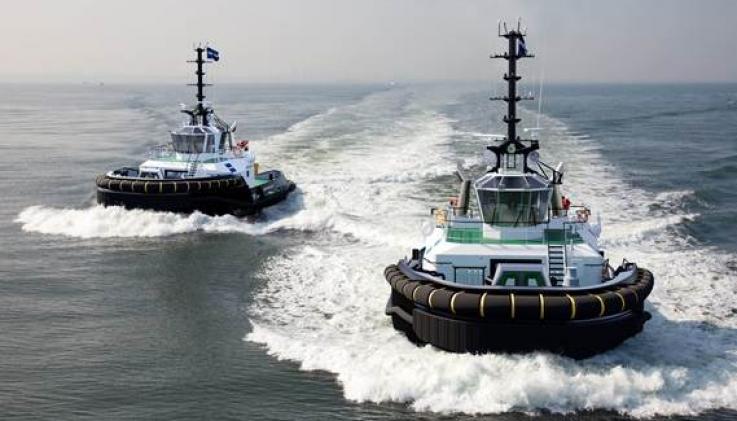 Looking for a unique combination of high quality, experience and innovation?
Tugs and workboats
In and around international ports and along the world's coastlines, hundreds of tugs and workboats are used every day to assist seagoing vessels and for maintenance works, inspections and the transport of goods and people. The use of these workboats is characterised by long periods in which the engines only have to deliver limited power while they wait to go into action.
New solutions
Alewijnse understands the needs of customers in the tug and workboat sector and proactively develops new solutions for diesel-electric and hybrid propulsion systems that deliver important fuel savings and emission reductions. These types of propulsion are becoming increasingly common in tugs and workboats. 
High quality knowledge centre 
Our branch in Galati, Romania, has grown into a high quality knowledge centre for these types of vessels. Alewijnse has also established additional local presences in the Netherlands and Vietnam offering a combination of high quality, experience and innovation. Our wealth of expertise and experience with tugs and workboats plays an important role in helping us to complete newbuild, refits or service projects on time, in compliance with local regulations and safety measures.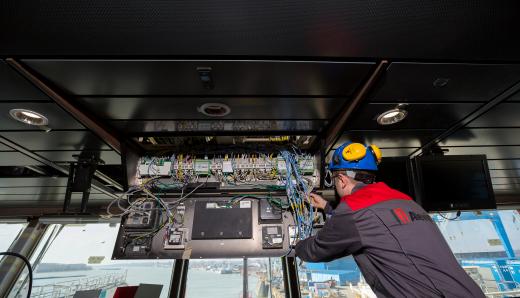 Service