In today's world, vessels are equipped with increasingly complex systems. This calls for smart and reliable electrical installations and automation systems.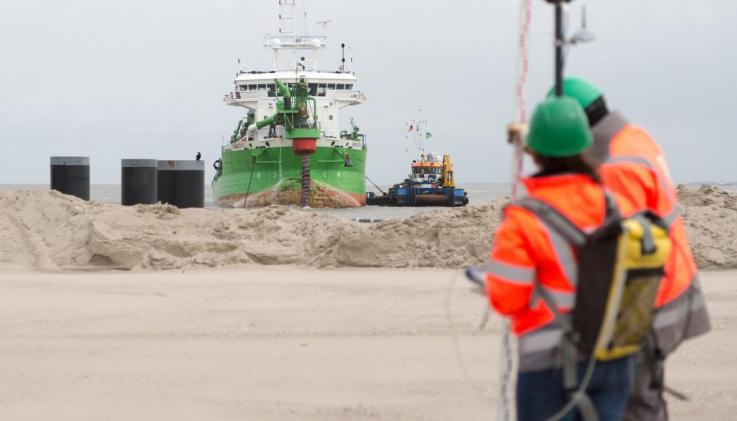 Are you looking for a technological partner who anticipates your needs?
We accept the challenge
In the dredging industry, processes are becoming increasingly complex and the pressure on greater productivity and lower operational costs is increasing. Alewijnse meets the challenges in this market by designing and integrating systems that enable these vessels to operate more efficiently, more productively and with less crew.
In depth knowledge of dredgers
We have worked with numerous top shipyards and dredging companies for many years. We specialise in the design, construction, installation and commissioning of innovative and customised solutions for ship and process automation, power generation and distribution, navigation and communication, AV/IT, safety and the integration of Internet of Things (IoT) for all types of dredgers. In addition, our company is an expert in the cost-efficient creation, construction and maintenance of high-quality and reliable electrical installations on board.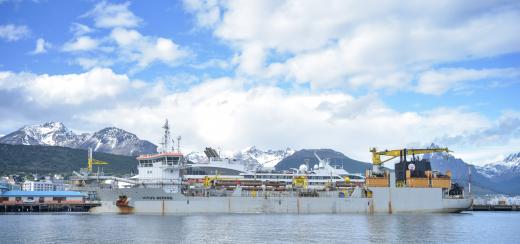 Innovative solutions
We continuously work on innovations in efficient and cost-saving applications for our dredging customers. We recently introduced a unique virtualization & visualization (AlViVi) platform for work and pleasure vessels, which has already been successfully installed on a number of trailing suction hopper dredgers. The solution can be applied to other vessels and offers many advantages, such as significant savings in space on board and reductions in maintenance costs of the hardware and software.  Read more about this in our solutions.
Service