September 5, 2023
-
story
Intern Matthijs Mosselaar joins Alewijnse team after master's thesis success
Research on optimising the electrical power system and its design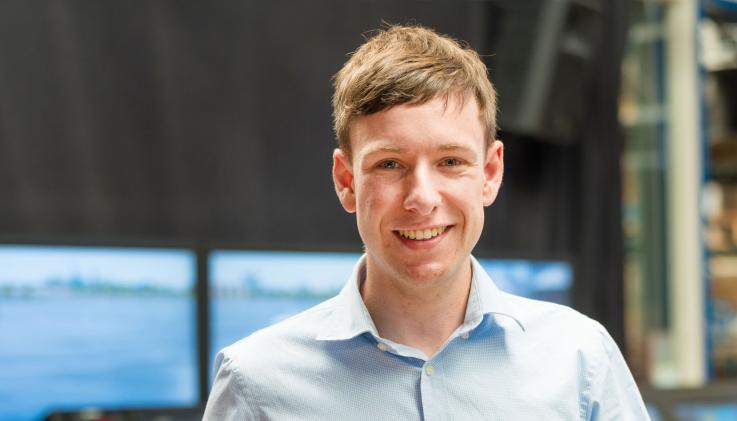 Alewijnse extends heartfelt congratulations to Matthijs Mosselaar, our former intern who has now joined our team after successfully completing his master's thesis on the analysis and modeling of hybrid vessel electrical power systems at Delft Technical University.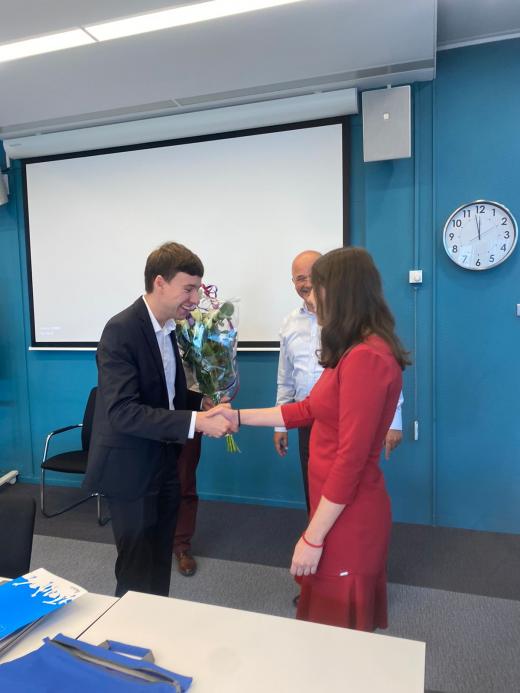 Matthijs achieved an impressive score of 8.0, a testament to his unwavering dedication and hard work. "In my research, I focused on critical areas such as power quality, short-circuit calculations, and protection & coordination", explains Matthijs. "I developed simulation models to support engineers in the design of these hybrid power systems and to automate parts of the engineering workflow. 
These models have the potential to significantly enhance the efficiency of electrical power systems, resulting in substantial time and cost savings, while also helping to mitigate potential risks."
We wish to express our deep gratitude to Zoran Malbasić at Alewijnse for his exceptional guidance and supervision. We would also like to extend our appreciation to Dr. Ir. Aleksandra Lekić and Prof. Dr. Marjan Popov from TU Delft for their invaluable support and supervision.
Welcome to the team, Matthijs, and congratulations once again on your remarkable achievement!