Learning continuously: The story of Cristina Iorgu
Automation Engineer Cristina Iorgu is the newest addition to our automation team in Galați.
With a declared love for commissioning, Cristina is not 'connecting' to Alewijnse for the first time. "I was familiar with Alewijnse, as I worked for several subcontractors. I also knew part of the team and this really helped me fit in", says Cristina.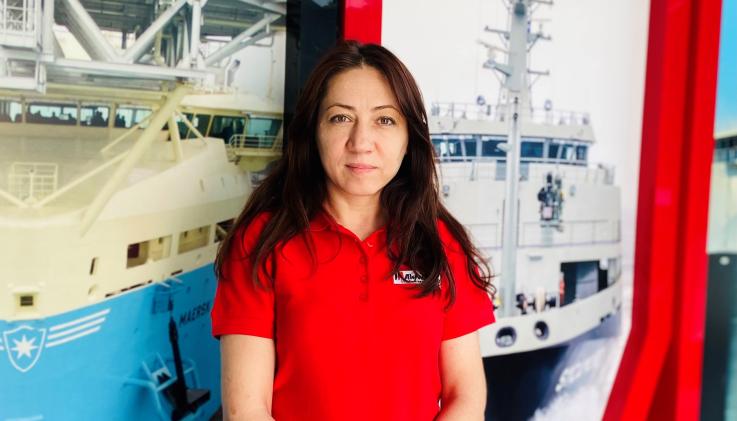 Cristina graduated from the Faculty of Electronics and Electrical Engineering followed by her Masters' in integrated power management and transport systems.
"In my first years as a professional, I mostly did engineering. I later moved on to automation and commissioning, which appealed to me more. It gives me great satisfaction when I see the result of my work, when systems work and react as they are meant to."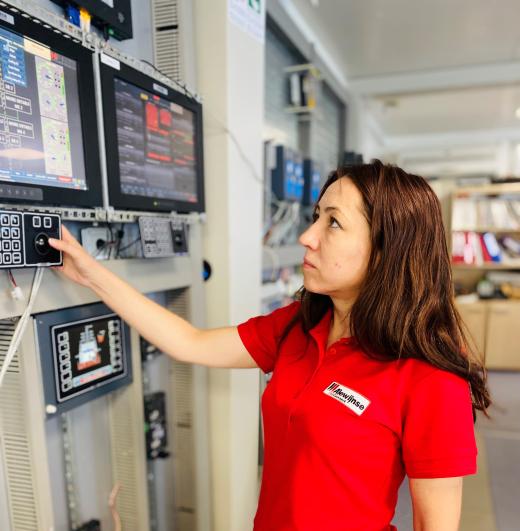 Having worked on multiple projects, each of them different, Cristina talks about the challenges she experiences in her job:
"Over the years, I worked on a few prototype systems together with my colleagues, where we would have to start from a clean slate, most of the times. This entails new hardware, new software, new programming rules. To keep up with the fast pace of technology and deliver good work, it is essential to learn continuously.
There are many interesting things happening in the shipbuilding industry nowadays. A good example is the fuel consumption applications for ships, something that I see as a great breakthrough, especially considering the geopolitical climate. I feel very fortunate to be able to witness and be a part of this development."
Would you like to learn continuously and join Cristina at Alewijnse? Check out our vacancies here or send an open application.