Haven't found your dream job yet? Alewijnse is always looking for talent! Experienced professionals as well as starters.
Are you looking for a great job in electrical engineering, automation or digitalisation in the maritime or industrial sector? Are you a real team player, ambitious and enterprising? Do you have a great passion for technology, innovation and/or managing projects? If you do, then let's connect!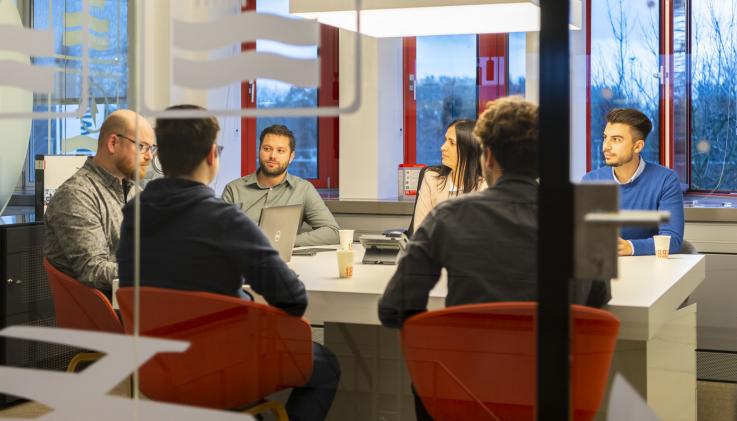 Send us your resume and tell us why you want to work at Alewijnse. Together we will look at the possibilities.