Passionate teams, reliable solutions
We connect people and technology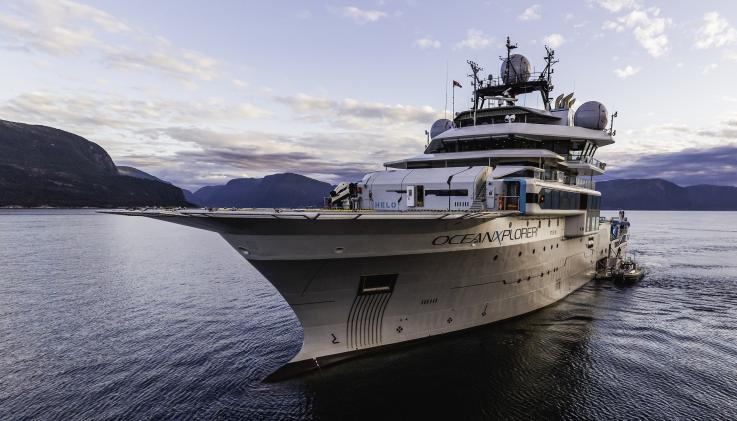 Looking for reliable & sustainable insights?
We are passionate about integrating electrical and automation systems and would like to advise you.
Why choose Alewijnse?
We aim to develop and improve electrification and automation solutions which are innovative, sustainable and of the highest quality which contribute to successful projects in the maritime and industrial sector.
134.00
Years of electrifying the world
1.50
Times around the world with our installed cables
56.00
Countries where we delivered our services
Afbeelding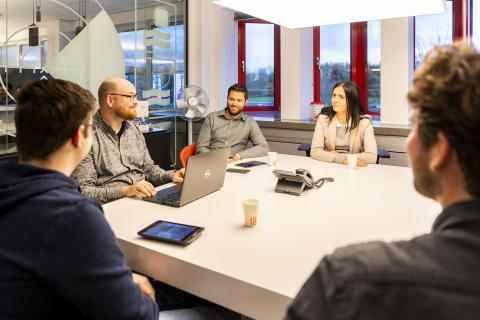 Afbeelding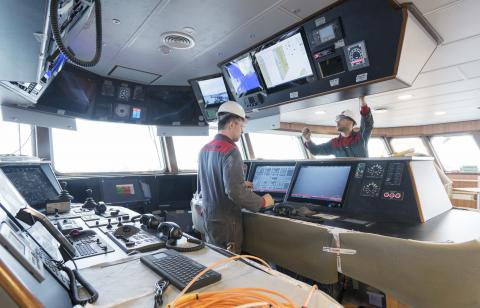 2857.00
Projects executed for our customers
1201700.00
Systems engineered, installed and commisioned
Reliable, Involved, Transparent, Sustainable.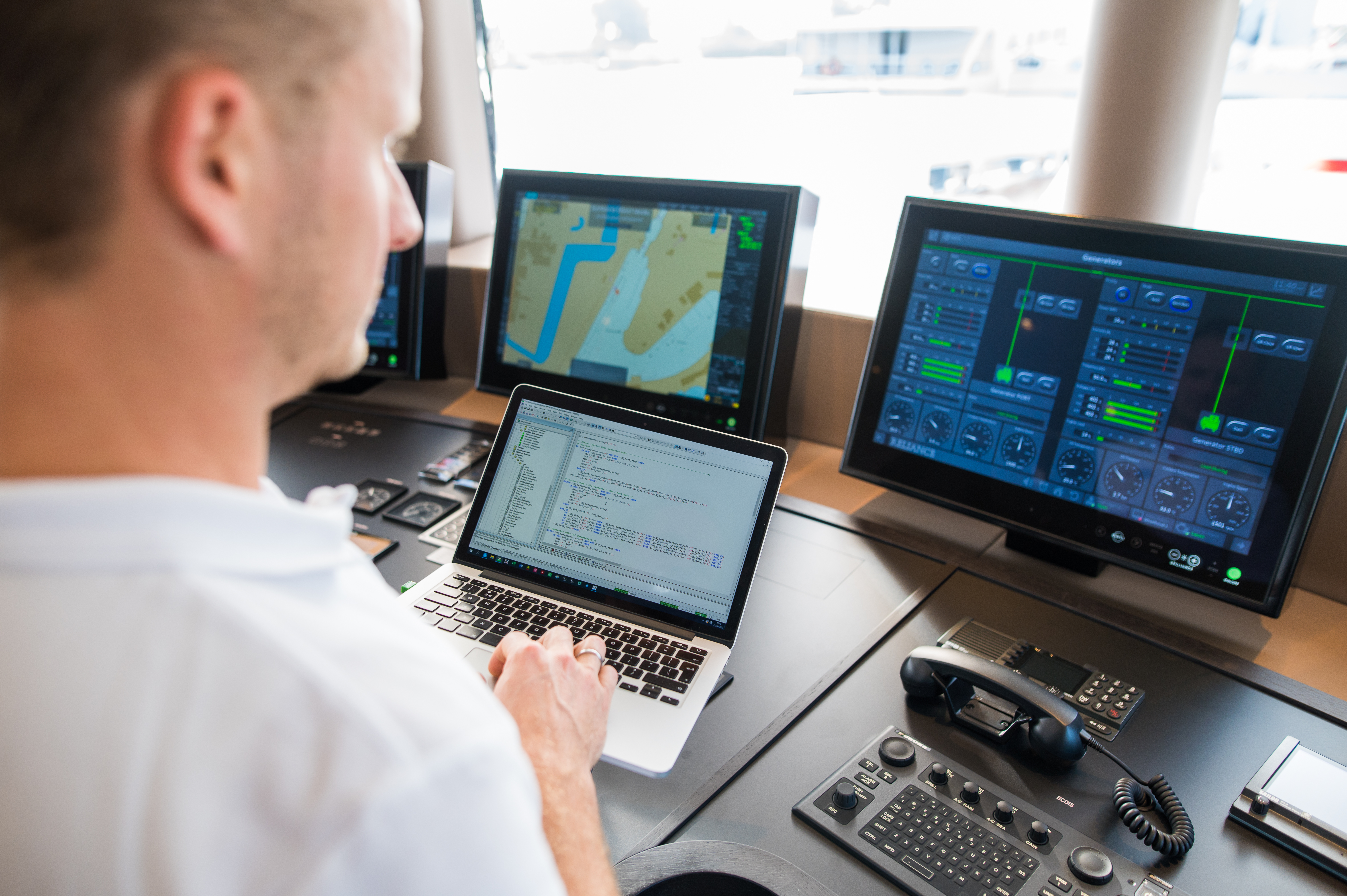 Vacancies
.
Would you like to contribute to connecting people and technology? At Alewijnse we would like to work together to build a future in which both technology and talent are used to their full potential. Are you ready to come aboard?
Markets.
We work in a broad range of markets across the world.
Service