September 14, 2022
-
story
Growing up at Alewijnse: The story of Ben Terwindt
Chief technician Ben Terwindt has been working at Alewijnse for 49 years. He started in 1973 with a group of trainee electricians on a learning-working journey. In the meantime, Ben is approaching retirement age, but he is far from finished with his work on our projects.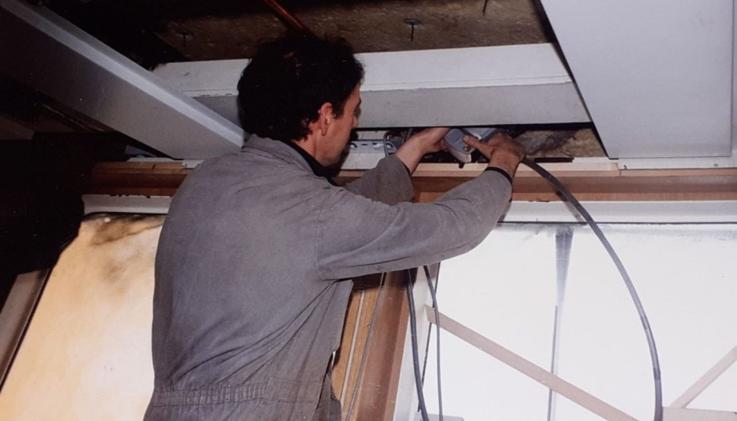 "I'm still enjoying myself. As long as the work is fun and the projects are running, I'm happy to keep working at Alewijnse!" says Ben.
"Alewijnse used to be a real family business, even for me. My father had been working here for over 25 years when I started looking for work. Even my mother worked for the Alewijnse family for a while. My brother and a number of uncles were also familiar with the company. That's how I came to be an apprentice mechanic. We worked four days a week and had training on the fifth day. Nowadays, people look at your CV first when applying for a job, but things used to be very different. You were tested in practice first, then you had to show what you could do. You were hired on that basis, without a CV. I was at a regional school where two full Alewijnse classes were starting at the time."
Although I started out as an trainee electrician, I am now 'Mister Ben', the chief technician.
Ben Terwindt, Chief technician
"We are working more and more with international colleagues. Very slowly, we are starting to become one Europe and you can already see that at Alewijnse. For example, we're working a lot with colleagues from Romania. At first I had to get used to speaking so much English, but now we also talk about our private lives in English over lunch."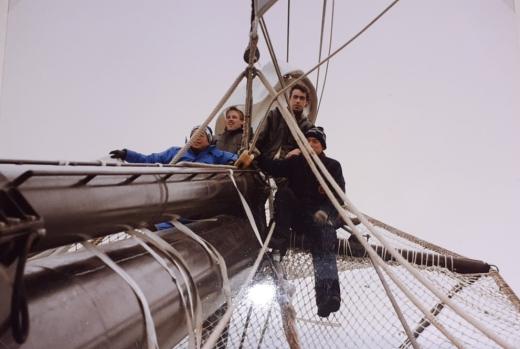 "My heart is on board. I used to work on board ships, that's where I gained my experience. Now I usually don't have any tools left in my hands, except for a meter towards the end of a project. Nevertheless, I make sure that I come on board 5 or 6 times a day, just to make a round and keep an eye on what is happening. That starts in the morning after I have started my e-mail, when I make the first round. That's how I stay connected to the ship."
Has Ben's story made you curious about working at Alewijnse and would you like to join the family soon? Check out our vacancies here or send an open application.