For more than 130 years, Alewijnse has been a leading innovator in electrical technology. As a systems integrator it continually monitors the latest advances coming out of its technology partners.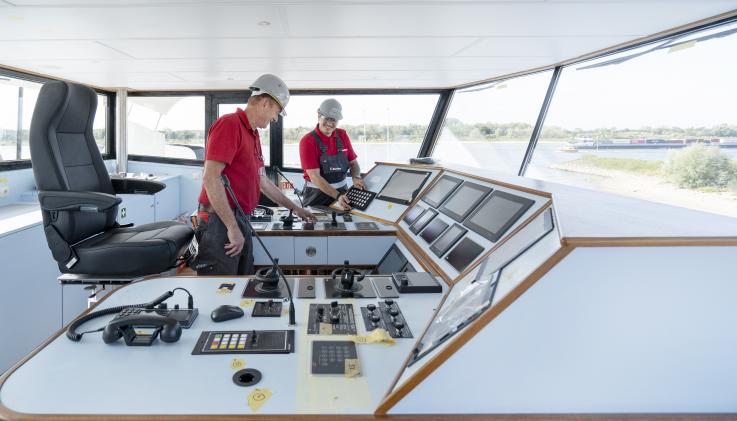 By taking the best and most relevant to its customers and applying them to its systems, it ensures that its products remain at the cutting edge of reliability and functionality.
Electrification and automation
Our company works on a large number of electrification and automation solutions every year in sectors that include yachting, naval & governmental, dredging, and offshore and industrial. This work includes contracts for new builds, refits, and repair and maintenance projects. In the industrial segment we specialise in drinking water, food and specific projects in the manufacturing sector.
As a systems integrator that works in partnership with its customers, we supply a comprehensive range of technical solutions. These include electrical installations, power distribution, generation and propulsion systems, process automation, audio video & IT, safety & security, and navigation & communications.
A sustainable future
In response to the ever-increasing need for sustainable operations, we strive to design and implement environmentally-friendly propulsion and energy-efficient systems for maritime and industrial partners that seek high levels of sustainability.
As well as our head office in the Netherlands, we have branches in Romania, France and Vietnam. Over 1,000 flexible and well-skilled employees support our customers all over the world, delivering Dutch quality and the attention to detail demanded by yards and owners.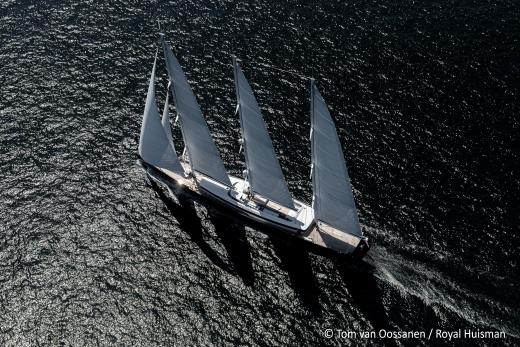 For more information check out our company presentation below.
Downloads
.
Alewijnse_company presentation.pptx
(pptx, 16 MB)
Downloads
.
Alewijnse corporate brochure.pdf
(pdf, 1 MB)
Watch our new corporate video below, visualising our vision of co-creating value with and for our customers and partners.
Service