Service Engineer - Marine & Government
For the largest naval port in the Netherlands, the Royal Netherlands Navy's 'Nieuwe Haven' in Den Helder, you will work at the home base for almost all naval ships and their support. What will you do there, and what will you get for it?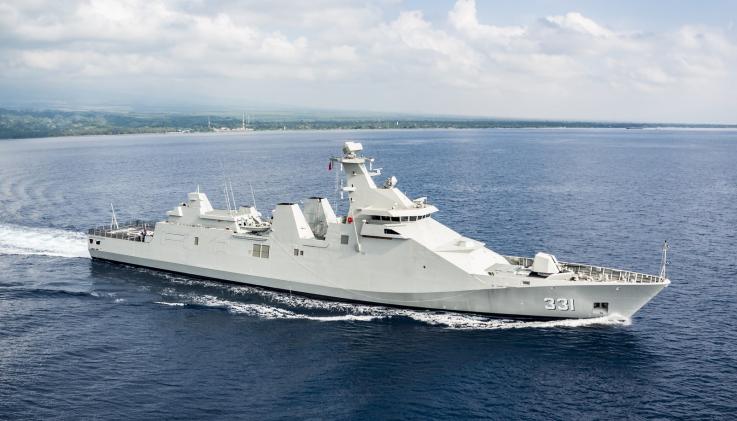 Vocational Education
40 hours
the Netherlands - Noord-Holland
Professional
Service and Commissioning
As a Service Engineer…
You will work independently from our new office that we have set up in Den Helder. From here, you will work on the aftercare of completed new construction projects, but also on existing projects on which service work is carried out.
The tasks:
Devise and implement solutions in the event of malfunctions and faults;
Service, maintain and commission electrical installations;
Locating and diagnosing the fault(s);
Reporting and communicating about the progress and follow-up to all stakeholders involved.
What this requires…
With several years of electrical engineering experience under your belt, you will mostly work independently on large projects that require their nuance.
Your skills:
MBO+ working and thinking level;
Diploma MBO-4 in electrical engineering or similar;
Knowledge of Office 365;
Communication skills (in both Dutch and English);
Willingness to travel.
Getting started at Alewijnse…
Alewijnse is an innovative and passionate company. We strive to get a little better every day. With over 130 years of experience, we have a vast amount of knowledge. We like to use our experience to continuously realize the best solutions for our company, our colleagues, and our customers. This makes us a strong technology partner for customers and a commitment employer for you!
Would you like to know more about working at Alewijnse? Read the stories of your future colleagues
here
.
For this you get…
One good turns deserves another, so there are several conditions you will get for this role.
Salary €3.400 - €4.000 per month;
Personal education and training opportunities;
CLA Metaal en Techniek;
Pension PMT;
25 vacantion days;
13 ADV days;
Laptop;
Phone.
WeConnect forms the basis for being connected to each other in order to continuously improve! We also offer a number of extras such as our sports committee, staff association, referral bonuses, our own webshop and much more!
Lets Connect! Respond now and we'll speak to each other soon!