Successful completion of first two Amels 60 Limited Editions super yachts
Alewijnse, the leading maritime systems integrator with over 130 years of experience in providing tailored electrical and automation solutions, has completed the electrical installations on board the first two Amels 60s from the highly sophisticated new 60-metre Amels Limited Editions design.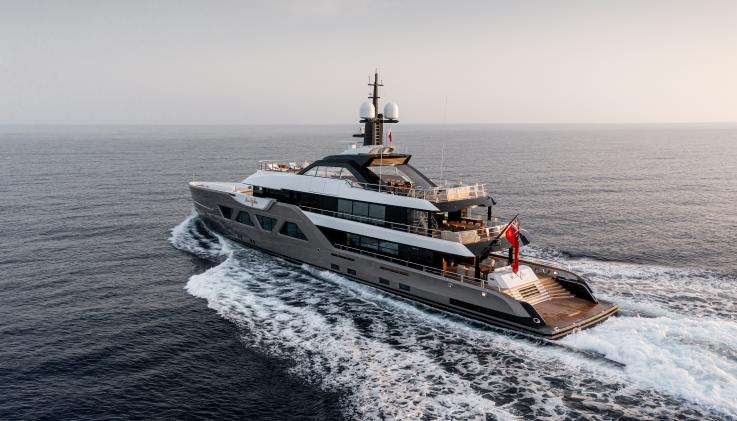 Its role involved supplying and installing the entire electrical scope for the first Amels 60 COME TOGETHER and part of the electrical scope for the second Amels 60 ENTOURAGE - with the exception of the supply of the AV/IT system on the second yacht.
This included the yachts' state-of-the-art hybrid propulsion systems with peak shaving capability together with their energy storage systems, as well as the navigation, communications, lighting, alarms, hotel systems and more.
"Our ability to supply, fit and install the complete electrical package is important for Amels," says Alewijnse Project Manager William Bouman. "Streamlining the number of contractors at the yard ensures a smoother build process and there are very few electrical integrators that can offer the complete package."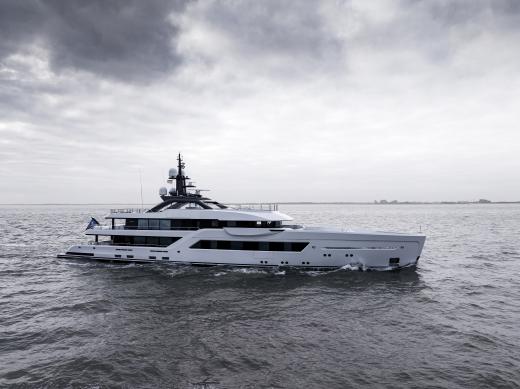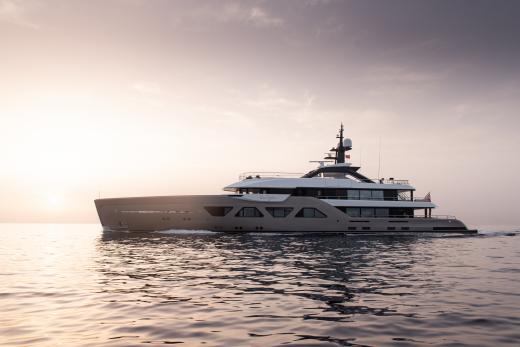 With challenging targets for each yacht there is no room for error. "Long lead times for equipment and delays in getting deliveries of materials has an impact on everyone," continues Willian Bouman, "but Alewijnse and Amels have worked together for many years and we operate effectively as a single team, so any issues that arise are addressed immediately in a spirit of cooperation.
Arie Midavaine, Project Manager at Damen Yachting, commented: "We have a long and very fruitful cooperation with Alewijnse. We work together well and they have a flexible, no-nonsense approach that will always find a solution for any issue that arises. Personally, I have worked with them for over twenty years and value their professionalism and their in-depth knowledge and experience."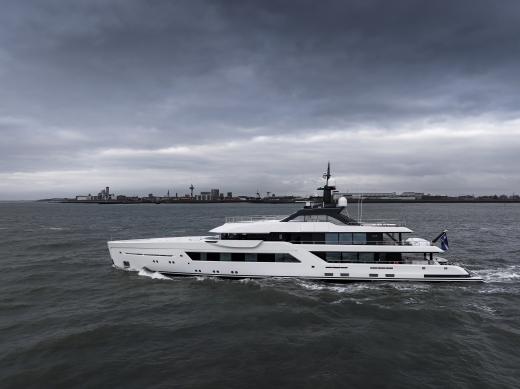 Service