Revolutionising superyachts: Alewijnse and Tijssen make waves at METSTRADE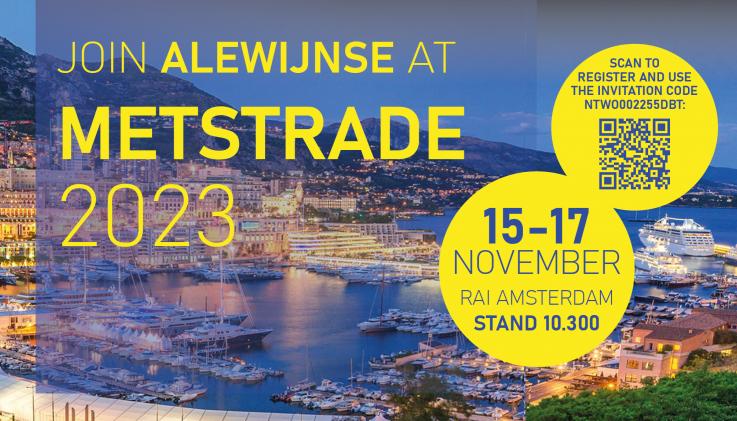 Meet Alewijnse (stand 10.300) at the annual METSTRADE Show in Amsterdam, where we will be introducing our latest integrated systems alongside Tijssen Elektro.
Taking the yachting industry to new heights
At METS 2023, Alewijnse is excited to be showcasing the cutting-edge of superyacht technology developed in partnership with Tijssen Elektro. Tijssen Elektro has recently become an integral part of the Alewijnse Group, bringing the companies together in a major advance for the delivery of advanced electrical system integration for all types of yachts from 30 to 130 metres.
A perfect match for the yachting sector
Alewijnse has been an important electrical partner for many leading yacht builders for many years, where knowledge, quality and service are all important values. With the new combination of forces, Alewijnse and Tijssen Elektro take the yachting sector to a higher level, with their shared vision for advanced total solutions in electrical engineering and automation that deliver unique added value. 
The bundling of the knowledge and experience gained by both companies is unique in the yachting sector. As a turnkey system integrator, Tijssen feels at home on board luxury yachts of up to 60 metres, while over the past 130 years Alewijnse has developed into the market leader in electrical installation, system integration and automation for all types of motor and sailing yachts up to 130 metres. Together, they are a perfect combination for the yachting industry.
Being a single organisation stimulates innovation and creates a technological partner that thinks alongside its clients from the very beginning right through to the delivery of a yacht, thereby exceeding expectations by going that extra mile. Together they can expand their activities and capabilities, reach new customers, and offer ever more innovative solutions to their customers tailored to the increasing complexity of their projects.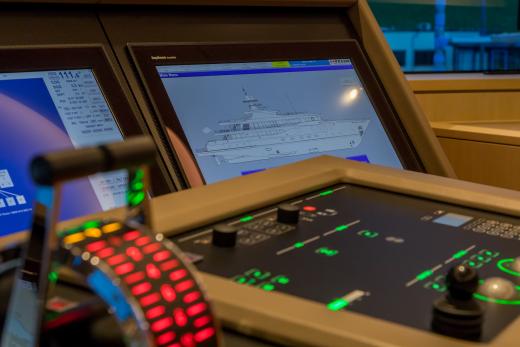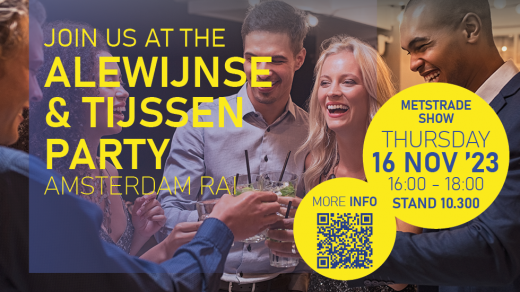 Revolutionising luxury
Among the technological marvels that mark this new chapter in history is the latest dynamic and versatile lighting control system. With a simple touch of a button, this innovative system can seamlessly transform the ambiance of a yacht, redefining its look and feel. Visitors to METS will also have the opportunity to experience the distinctive qualities of the Alewijnse Movie On Demand (ALMOD) system and its cutting-edge Alarm, Monitoring, and Control System (AMCS). Leveraging the latest advances in hardware, the new AMCS sets unprecedented benchmarks in terms of speed, reliability, and adaptability.
If you are eager to explore these exceptional innovations, follow our hashtag #WeIntegrate and join us at the Alewijnse booth 10.300 and the Tijssen Elektro booth 10.400 in the SuperYacht pavilion. 
WeConnect
There you can also enjoy a delightful We Connect barista coffee experience every day, and don't miss the Alewijnse & Tijssen party on Thursday, November 16th, from 16:00 to 18:00 at the Alewijnse stand.
We hope to see you soon.
Free registration is available up to and including 7 November 2023 via: Metstrade
using the registration link: NTWO002255DBT
Service