Electrical systems integration on a 105-metre Oceanco megayacht
Leading maritime electrical integrator Alewijnse has been appointed by Oceanco to undertake a comprehensive electrical installation programme on board one of their latest projects.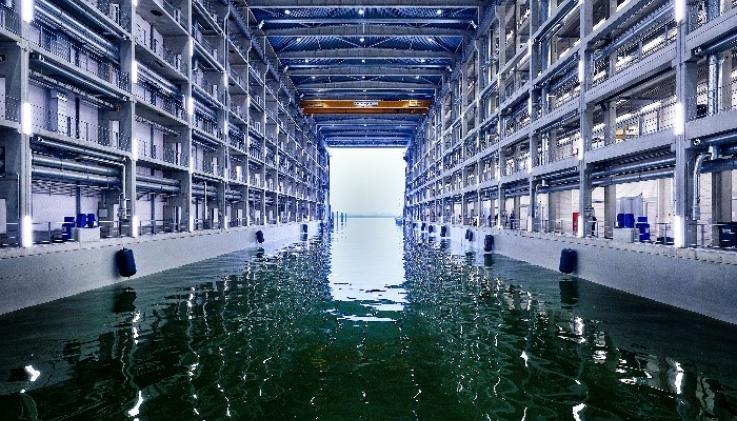 On completion, at 105 metres in length the megayacht will be one of the 50 largest yachts in the world.
The details of the vessel are still very much under wraps, but it can be revealed that The A Group is representing the Owner and managing the project.
Alewijnse has been contracted to undertake the complete electrical systems integration for the yacht, starting with a completely new electrical installation. This will include the key engineering, installation, integration and commissioning phases, covering both cabling and equipment. The latter will include building and fitting the switchboards and a shore power conversion system, as well as the alarm and monitoring systems, lighting both interior and exterior, and the lighting control system.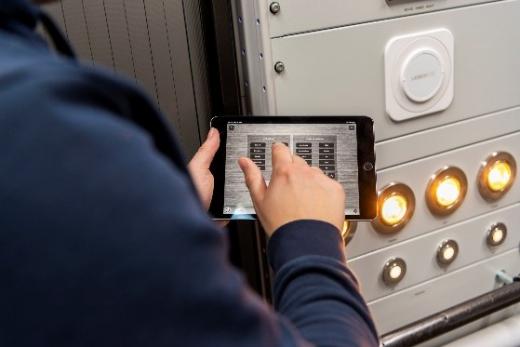 Alewijnse has been an important partner for leading yacht builders and refit yards for many years, both in the Netherlands and beyond. Its involvement in projects covers every stage of the yacht lifecycle, from new build to refits, maintenance and after sales, and its capabilities encompass electrical installation, system integration and the automation of systems for power generation and distribution, propulsion, navigation and communication, audio/video, IT, entertainment, lighting, and security. The result is unrivalled electrical and automation expertise on all types of motor and sailing yachts up to 120 metres in length.
"We look forward to playing our part in this iconic project."
Alewijnse's Sales Manager Dick Breure
Service