Alewijnse expands Vietnamese switchboard location
To meet the growing demand in South East Asia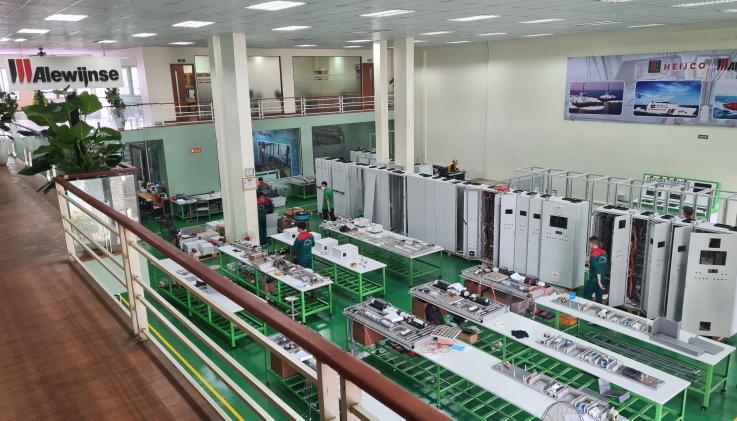 Alewijnse is proud to announce the expansion of the Vietnamese switchboard location by 25% to 800 squares
This strategic move is in response to the growing demand for switchboard production in dynamic South East Asia.
With this increased capacity, we're all set to take on more orders while still upholding our unwavering commitment to maintaining the highest quality standards and offering cost-effective package prices.
Teaming up with Alewijnse Romania, the largest switchboard hub in Europe, we're on a mission to provide you with custom-made solutions that drive reliability and energy efficiency.
Join us on this forward-thinking journey towards a future-ready world. Stay tuned for more updates!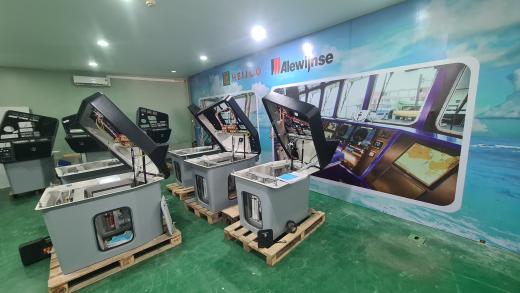 Service