Meet the Alewijnse team at the yearly METSTRADE Show in Amsterdam, where we will put the spotlight on the latest lighting technology for superyachts.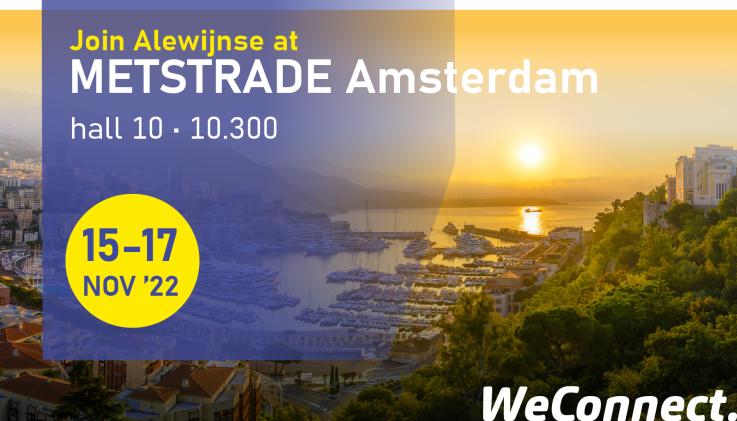 The very latest in superyacht lighting technology
To METS 2022, Alewijnse will be bringing the very latest in superyacht lighting technology in partnership with lighting specialist Fibr8 within the theme #WeConnectToAClearFuture. By sending laser light along super thin and flexible optical fibers, a powerful interplay of light along the exterior lines and superstructures can be created. Extremely sleek and subtle, the fibers deliver the most spectacular light effects. Visitors to the METS exhibition will have the opportunity to experience this smart innovation at the Alewijnse stand (10.300).
In addition to the latest lighting technology for superyachts, Alewijnse will also be showing other innovations at METS 2022. One of these is the Alewijnse Movie On Demand (ALMOD) system together with a next generation Graphical User Interface (GUI) created using Crestron's CH5 development platform. Also being presented for the first time will be its new Alarm, Monitoring and Control System (AMCS). The new AMCS takes full advantage of the latest advances in hardware to deliver systems that set new standards of speed, reliability and versatility.
If you would like to be introduced to these spectacular innovations, then join us at the Alewijnse booth 10.300 in the SuperYacht pavilion. There you can also enjoy a great We Connect barista coffee experience every day and visitors are welcome to attend the Alewijnse & Fibr8 party on Wednesday, November 16, from 16:00 to 18:00.
Register via: https://registration.gesevent.com/survey/2mvag161993wc?actioncode=NTWO000719MAO&partner-contact=38tsn59oi4iod
See you soon!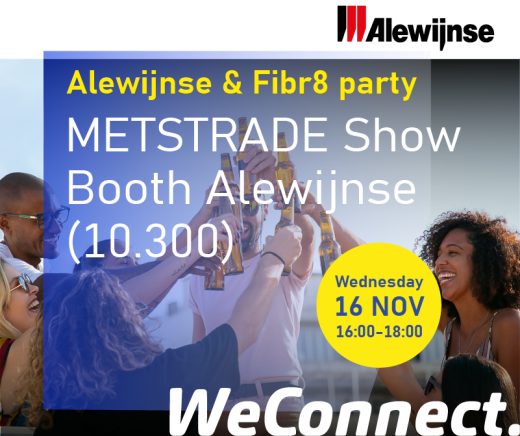 Service