Whitepaper: A total system approach for hybrid systems
Would you like to know more about our in-depth knowledge in hybrid propulsion technologies?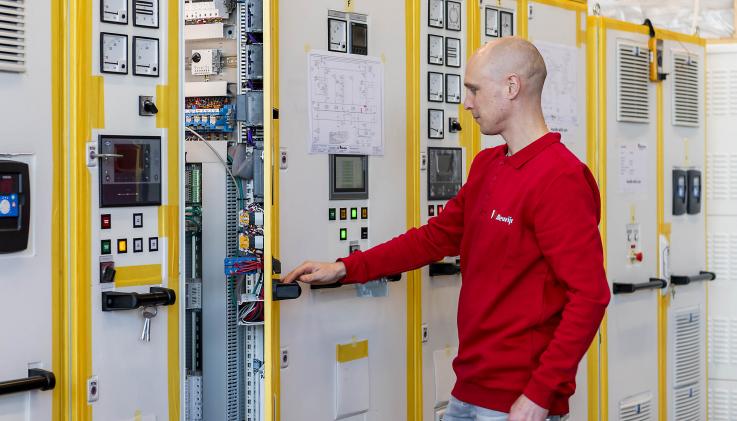 We offer hybrid propulsion and generation solutions based on varied technologies and best-in-class components from the world's leading manufacturers.
Meeting the customers' needs
Rather than having off-the-shelf systems to sell, our approach is based on proactively exploring what our customers seek from their hybrid systems in terms of functionality, usability and performance. Only then do we start designing the systems that will best meet their needs in partnership with the owners' representatives, naval architects and the proposal & design engineers at the yards.
We offer a comprehensive service, working in partnership with our customers from the initial conceptual design and simulation stage, through basic and detailed design, procurement and production, to installation, commissioning and after-sales.
Want to find out more? Read our whitepaper below.
Downloads
.
Whitepaper - A Total System Approach for Hybrid Systems (EN).pdf
(pdf, 1 MB)