Over a century of pioneering and innovating.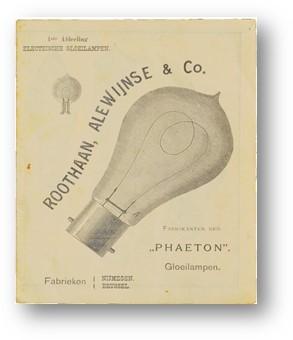 Years 1889 - 1962
The story of Alewijnse began in 1889 when Cornelis Alewijnse together with the Roothaan brothers opened a factory in Nijmegen to manufacture light bulbs under the name Alewijnse & Co. In 1900 Cornelis widened his ambitions, establishing a new company, C. Alewijnse & Co., just as electrical innovations were starting to have a major impact on society. In the period up to 1945 the company prospered with a focus on the installation and maintenance of electrical equipment of all types. In the years after World War II, revenues increased dramatically as the company expanded into repairing electrical motors and electrical installations in factories and on board of vessels.
Years 1962 - 1990
From 1962 to 1980, the company expanded rapidly both organically and by taking over a number of other companies in the Netherlands. In the 1980s Alewijnse experienced the impact of the second oil crisis on the maritime industry and the subsequent recovery; while the 1990s delivered a period of unprecedented prosperity as information and communications technology (ICT) boomed with soaring demand for security, telematics and data transmission systems.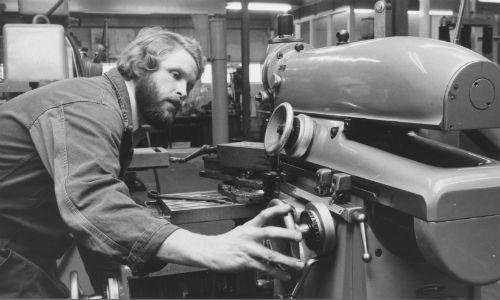 Years 1990 - 2002
The most significant development at this time was the opening of a subsidiary company in Romania for the production of electrical switchboards and to deliver installation services to Damen Shipyards Romania.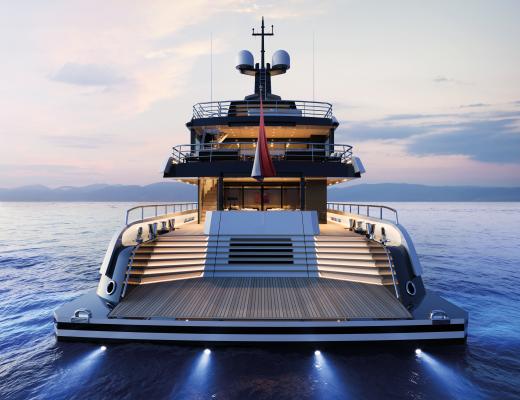 Years 2002 - Present
The years from 2002 to 2015 saw a focus on systems integration as well as further internationalisation. In 2018, Strong Root Capital and CommonWealth Investments acquired the company from the Alewijnse family, bringing fresh capital to further strengthen the leading position of Alewijnse in the maritime and industrial sectors.
Service