We are able to deliver top quality components to any location, to maximise the up-time of our customers' vessels or industrial plant.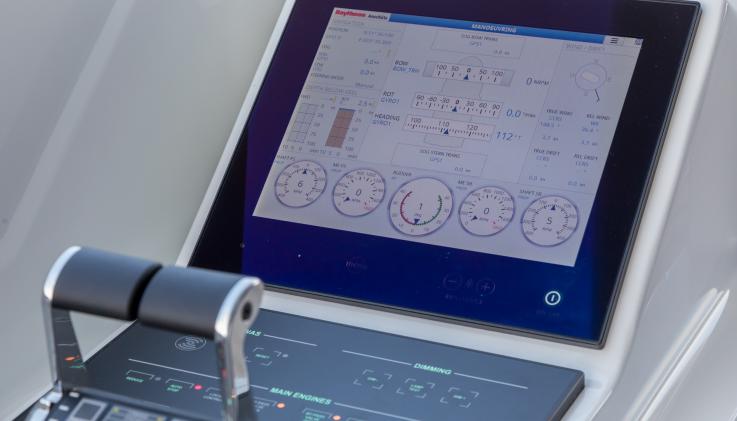 Do you immediately need a (spare) part for your system? We are happy to help you.
Spare parts
Customers can are welcome to contact Alewijnse for all kinds of spare parts. Whether it concerns a defective or obsolete electrical component, converter, network switch, cable, gyro, EPIRBS, radar, SART or other nautical , audio video & ICT equipment, they can be dispatched 24/7 to any location in the world.
Short delivery
At Alewijnse we ensure availability within tight deadlines, so that our customers' systems are fully operational again in the shortest time possible. Having supply facilities all over the world enables us to reduce our delivery times even further.